Enhancing Union Communication and Engagement: The Imperative of Union-Specific Email Services
Executive Summary
In the modern world, communication is paramount. The evolving digital landscape has amplified the need for reliable, efficient, and secure communication channels. For labor unions, which are fundamentally built on unity and solidarity, having an effective mass communication system is crucial.
This paper explores the importance of providing every union member with a dedicated email account, primarily focusing on how it enhances communication, bypasses regulatory restrictions such as CRTC (Canadian Radio-television and Telecommunications Commission) and CASL (Canada's Anti-Spam Legislation), and why UnionInbox Service is the best solution in the market.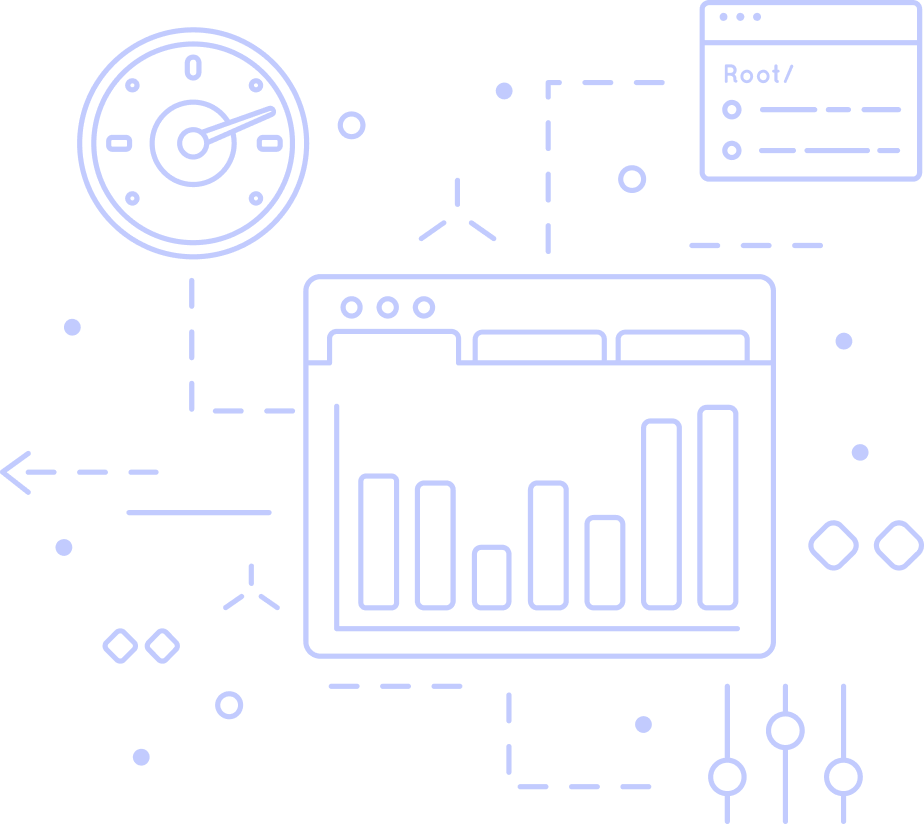 Introduction
Unions are organizations that protect and advance the rights of workers. Effective communication within a union is vital to fostering member engagement, maintaining unity, and effectively implementing actions. An email system is an optimal solution for mass communication, but it must be designed to respect privacy, promote usability, and comply with relevant laws and regulations.
Mass Communication: A Cornerstone of Union Efficiency
An email account for each union member improves communication by enabling the rapid dissemination of information to a large audience. It eliminates the reliance on traditional, slower communication channels, promoting efficiency and timeliness.
Bypassing CRTC and CASL Regulations
By providing union-specific email accounts to members, unions can bypass Canadian regulatory and anti-spam laws that restrict unsolicited electronic messages. As these accounts are directly linked to union activities and consent for communication is implicit, it allows for efficient and unrestricted communication.
Why UnionInbox Service?
UnionInbox Service, a dedicated email service provider for unions, stands out in the market due to its distinctive features:
1. Customization and Branding:
UnionInbox allows customization to match union branding, fostering a sense of belonging and unity among members.
2. Security and Privacy:
With robust security features, UnionInbox ensures that confidential union communication is secure from external threats. It adheres to the highest standards of data protection and privacy, a necessity for maintaining trust and integrity within the union.
3. Scalability and Accessibility:
UnionInbox offers a scalable solution that can accommodate unions of all sizes. Its platform is designed for usability, making it accessible to all members, regardless of their digital proficiency.
4. Regulatory Compliance:
UnionInbox is built with an understanding of the Canadian labor and electronic communication laws, ensuring compliance while providing efficient communication solutions.
Conclusion
The provision of dedicated email accounts for union members is a step towards modernization, enhancing communication while maintaining compliance with Canadian laws and regulations. UnionInbox, with its customizability, security, scalability, and regulatory compliance, provides an optimal solution to meet the communication needs of labor unions.
Unions that embrace this digital communication strategy will be well-positioned to engage their members effectively, promote unity, and represent the best interests of their members in this digital age. The tangible benefits of this service strongly warrant its adoption across Canadian unions and beyond.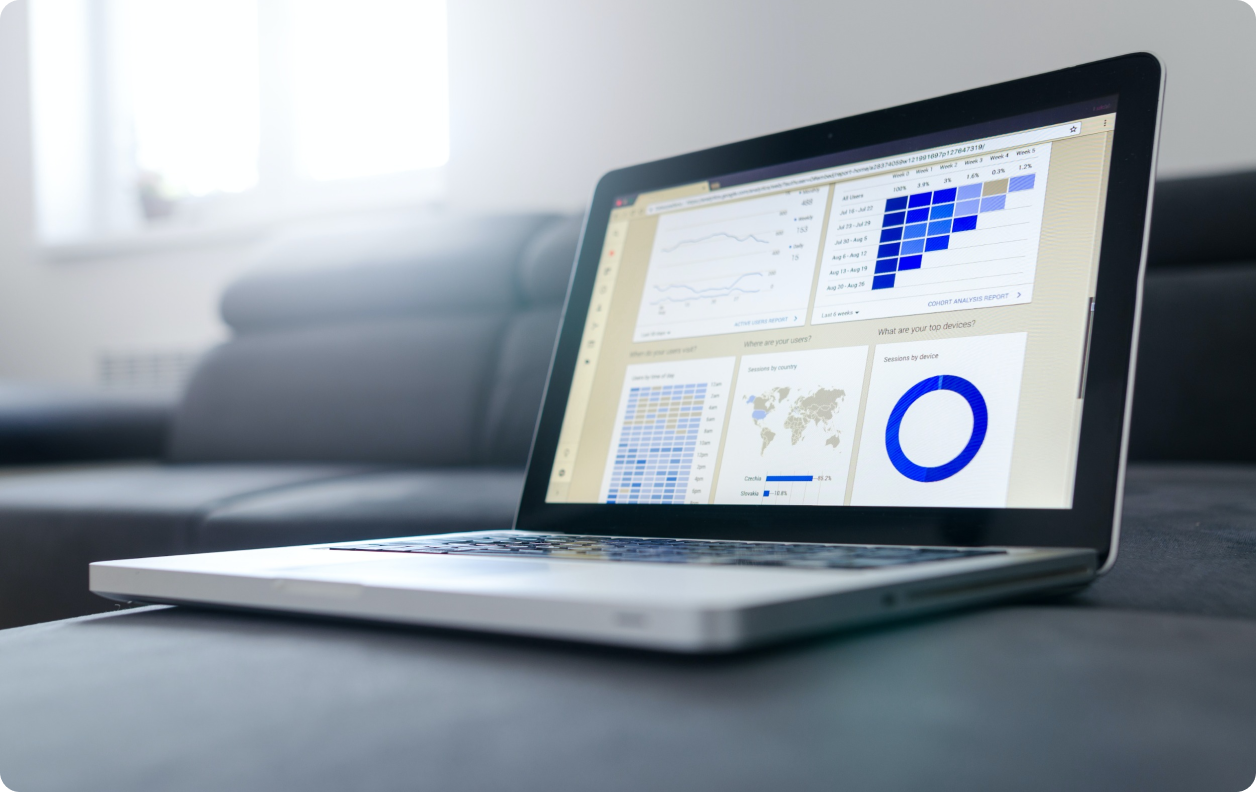 The Imperative of Implementing Mass Phone Blast Services in Union Operations Executive Summary In the rapidly changing digital environment, the
Enhancing Union Operations Through Effective Membership and Grievance Management Systems Executive Summary Union operations are increasingly complex and expansive, necessitating