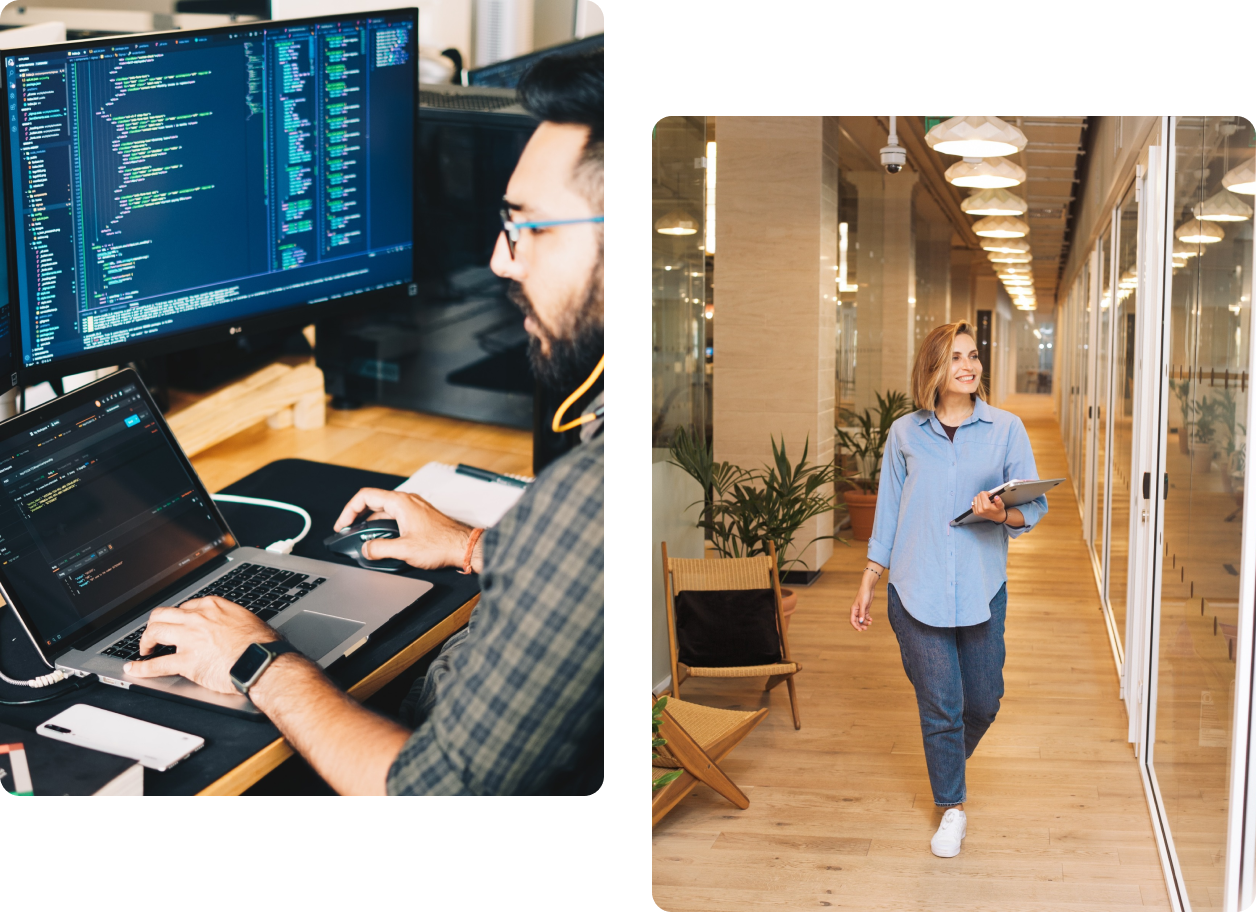 Welcome to our comprehensive IT services tailored exclusively for unions! With extensive experience and expertise, we take pride in offering in-house, on-premises IT managed services that cater specifically to the needs of labor organizations.
Our all-in-one approach covers a wide range of IT solutions, from server management to desktop support, ensuring your union's technology infrastructure operates smoothly and efficiently. We are your trusted partner in handling all aspects of your IT needs, empowering you to focus on your core mission of serving your members.
Our proficiency extends beyond traditional IT services. We excel in deploying and managing VoIP systems, enabling seamless communication and collaboration among your team members. Additionally, our expertise extends to camera systems, providing cutting-edge surveillance solutions to enhance security and ensure a safe working environment.
With a customer-centric approach, we prioritize your union's unique requirements. Our dedicated team works closely with you to design and implement tailored IT solutions that perfectly align with your organizational goals.
Rest assured, our commitment to data security and privacy is unwavering. We implement robust measures to safeguard your sensitive information, ensuring compliance with industry standards and regulations.
Partner with us and benefit from our vast experience in supporting unions with top-notch IT services. Together, we can unlock the full potential of your organization, leveraging technology to drive efficiency, productivity, and success. Contact us today to discover how our customized IT solutions can empower your union to thrive in the digital age. Let's embark on a journey of IT excellence together!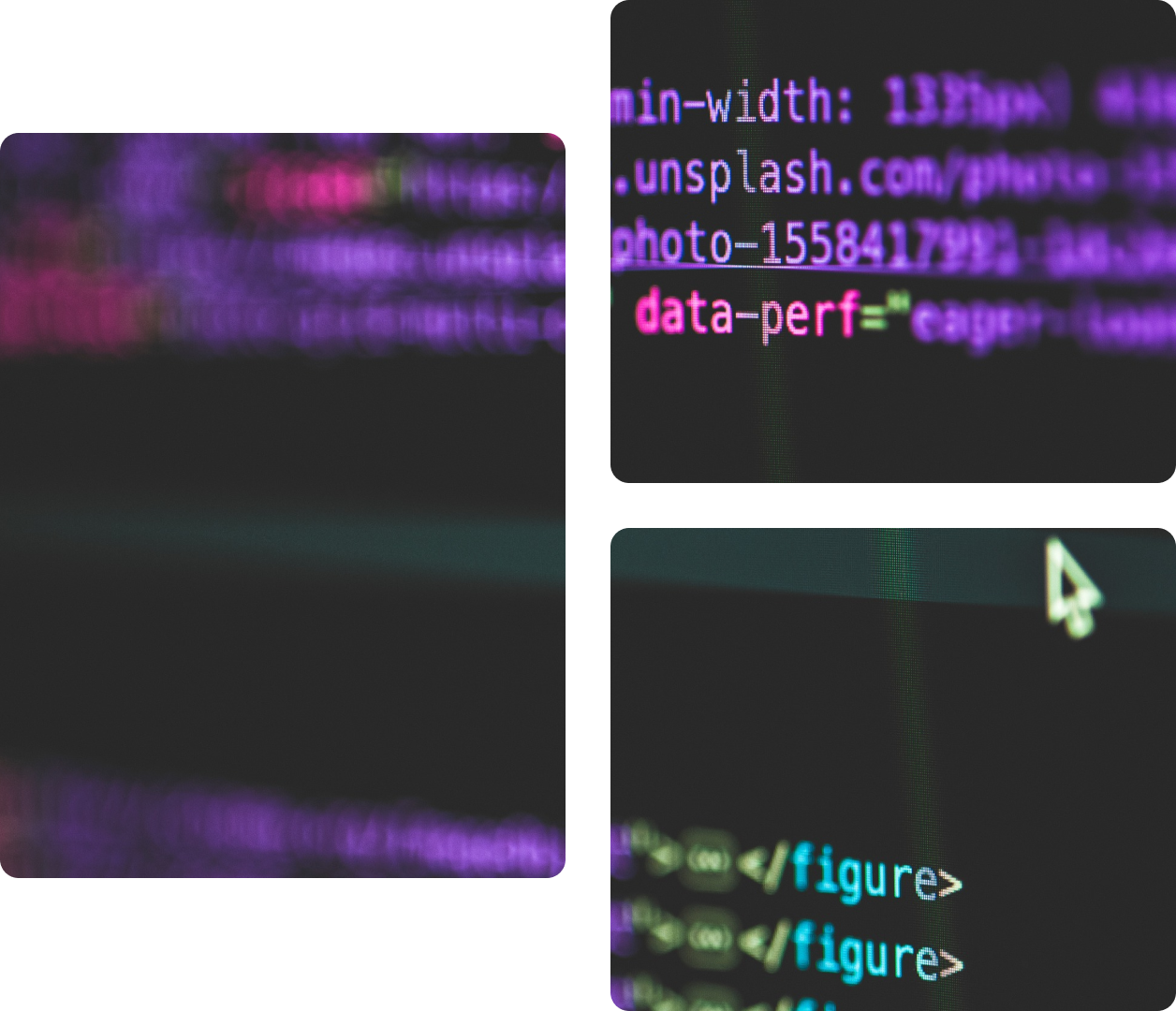 Reliability of cloud infrastructure
meets security and controll
of on-Premise deployment
Find out how Union 365 can reduce your
workload by up to 70%